Become a dealer
New dealer sign-up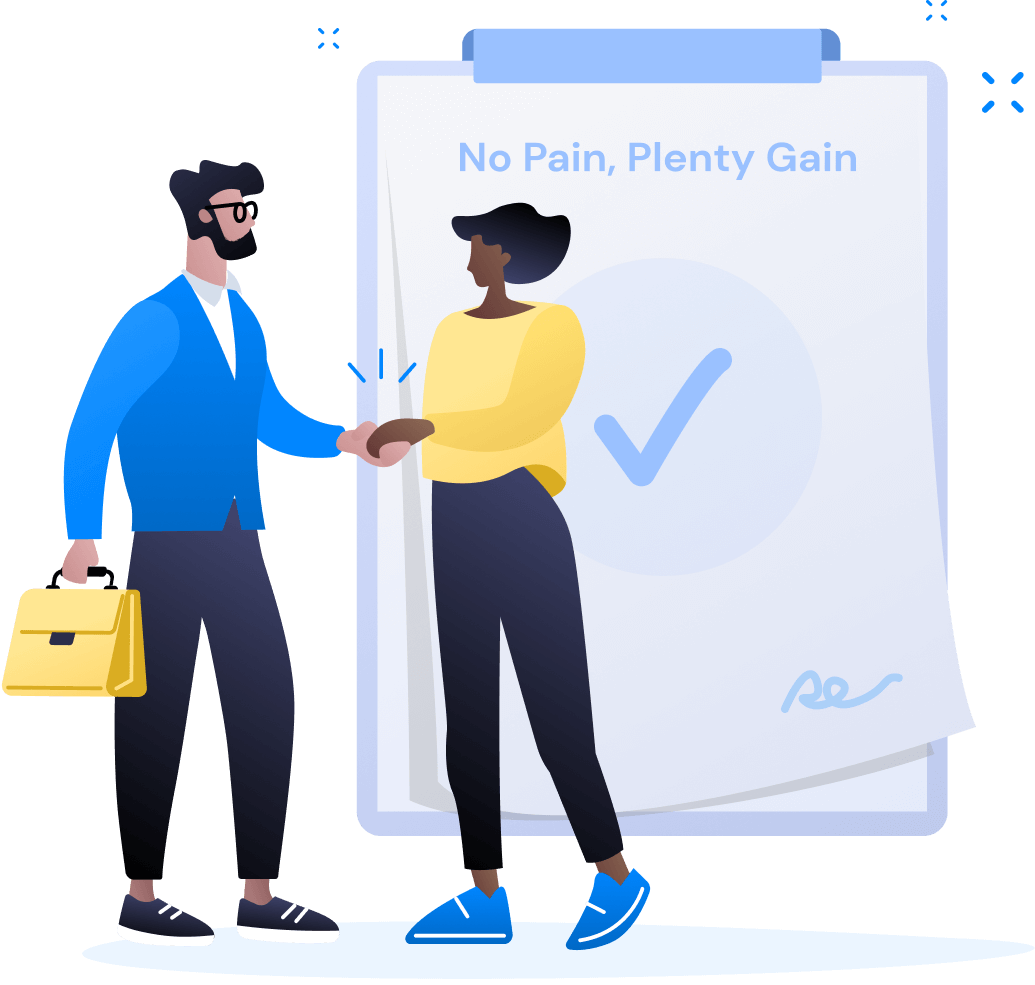 Planet42 is providing rent-to-buy car subscription to South African individuals.
We have already signed up hundreds of car dealers across the country and helped them to sell thousands of cars. Here are just some of our participating dealers.
Free access to our platform
Additional customers coming to you from our web application
An additional way to sell your cars over and above the existing banks!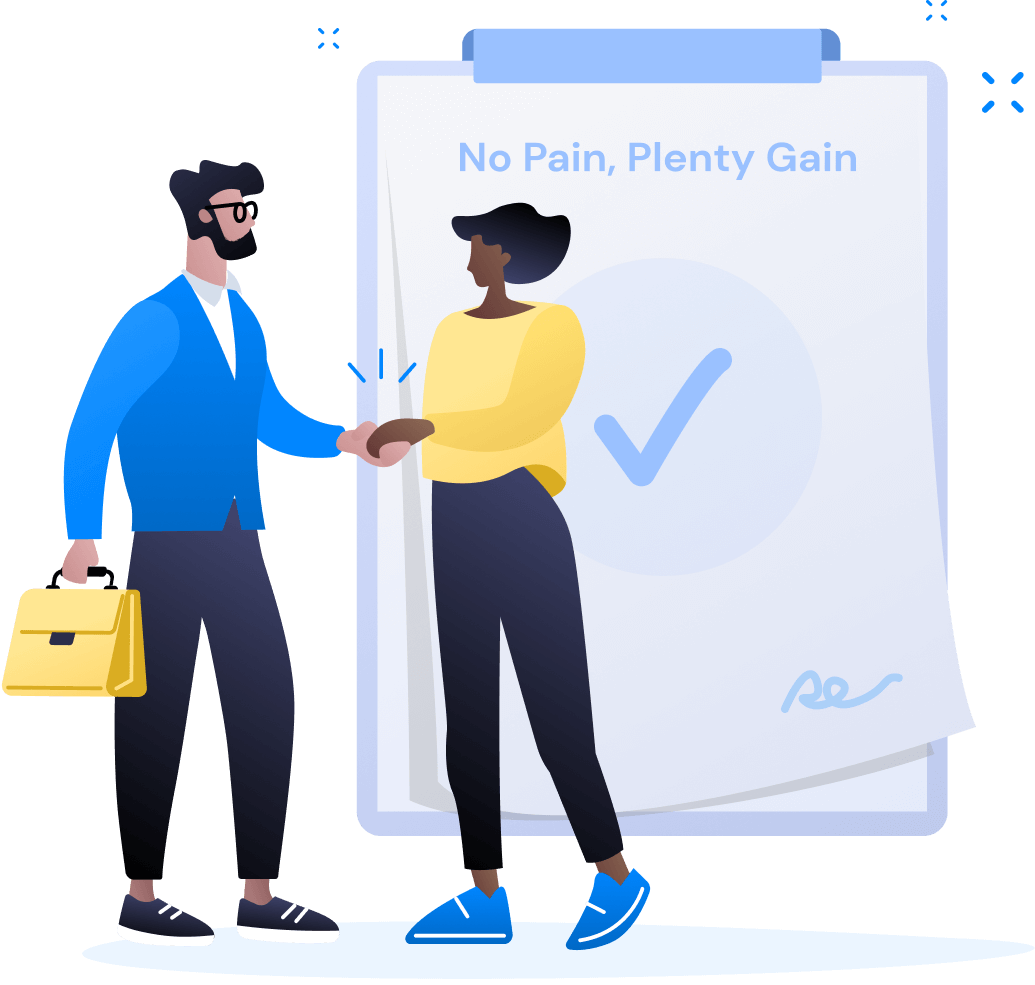 How does it work?
Once you have been granted access to your own portal: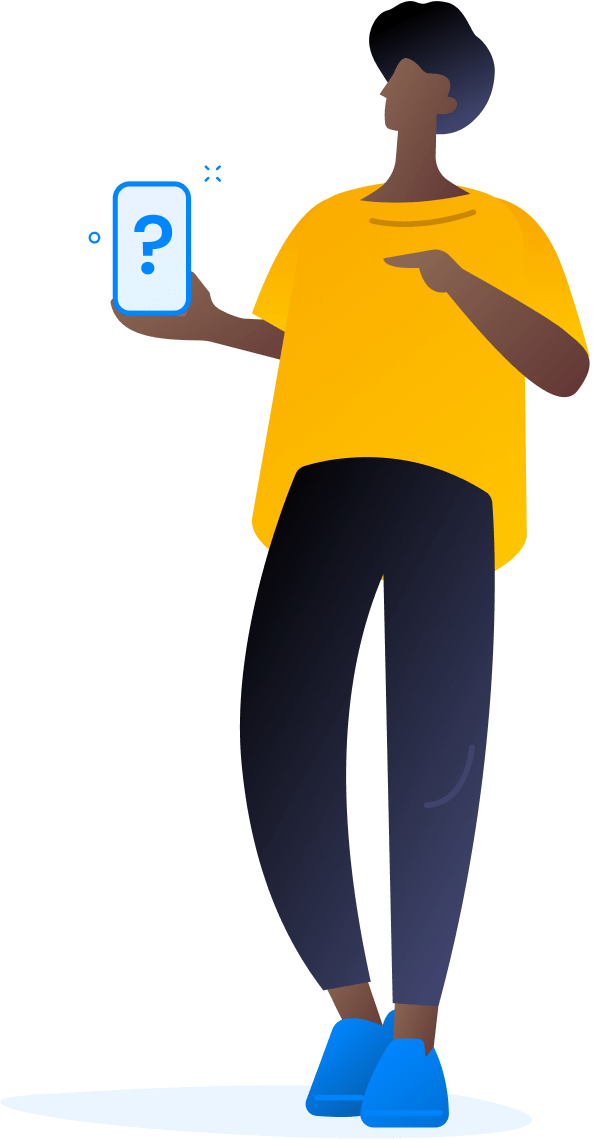 Banks are unfairly declining great customers. How many bank declines are you getting? We will gladly look at these, all it takes is 20 seconds to load the application and 60 seconds for us to either approve or decline.
No F&I qualifications needed!