Planet42 is fully carbon neutral
Planet42 is fully carbon neutral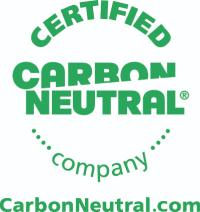 Second carbon neutral car subscription company in the world
Everyone agrees that sustainability and carbon neutrality is a worthwhile goal, but it seems to us that the world is not moving towards it fast enough. So instead of introducing a vacuous grand plan of becoming carbon neutral by 2040 or something like that, we decided to become carbon neutral now.
Planet42 has been certified a CarbonNeutral® company since 2021 by Natural Capital Partners, the leading experts on carbon neutrality and climate finance.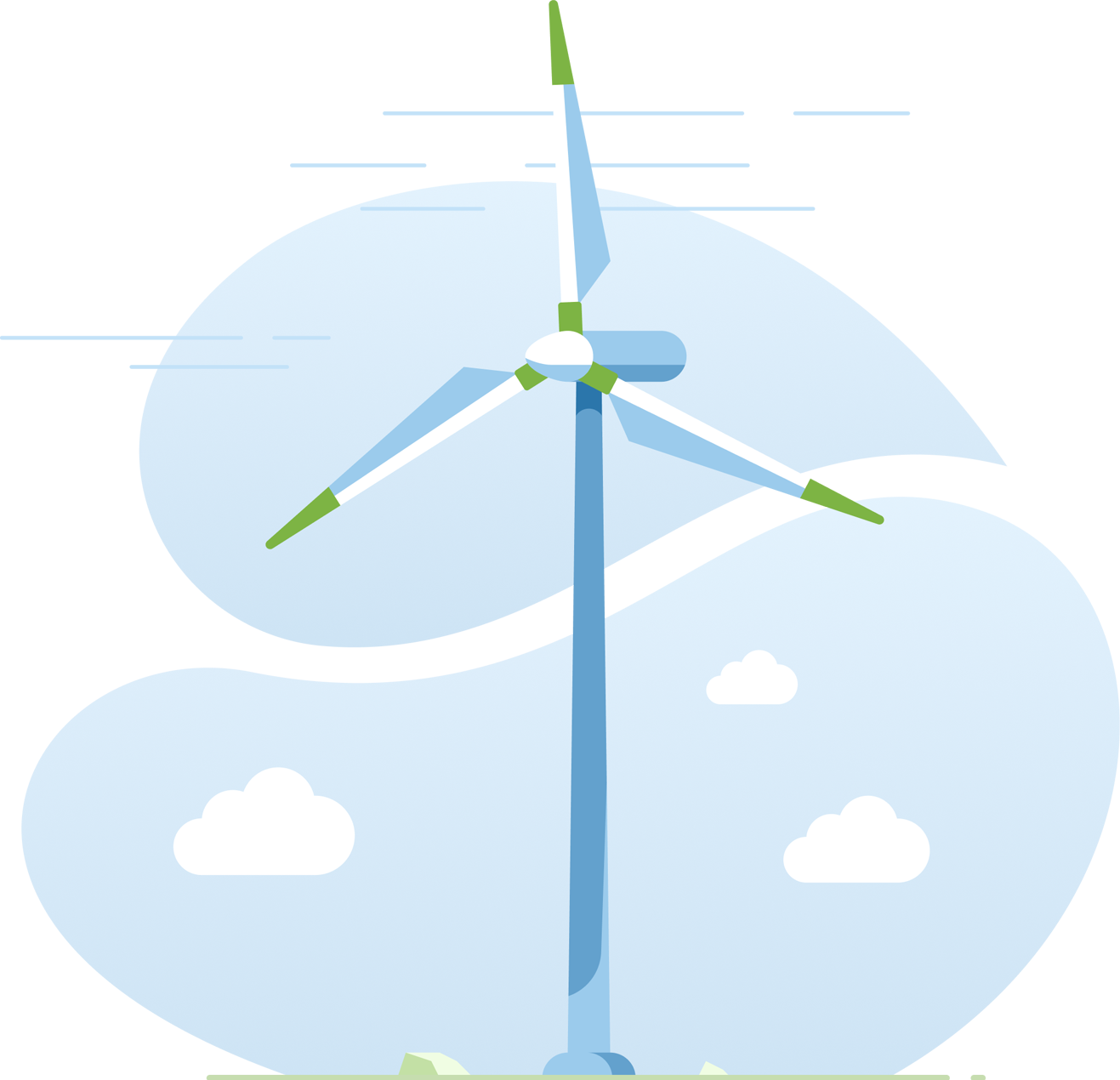 Our car subscription product has a huge positive social impact on the people who would not have a car without us. However, this results in a limited negative environmental impact due to the emissions produced mainly by the cars being driven by customers.
We are offsetting this negative impact by investing in carbon offset projects in the markets we operate in. We are leading by example and hope that other companies in Africa and Latin-America and beyond will follow us.
20 million kilometers offset for 2020
2020 emissions are offset by financing a wind farm in South Africa. The power produced with wind turbines offsets other, more harmful energy production methods like burning coal.
Planet42 is a certified CarbonNeutral® company. Certified in accordance with The CarbonNeutral Protocol.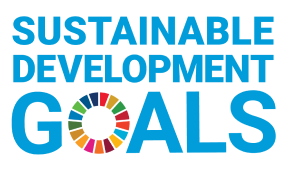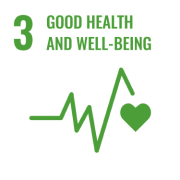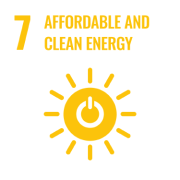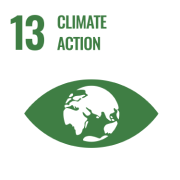 In cooperation with: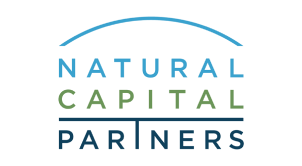 ---