Struggling to get a car?
Have the freedom of driving a car with Planet42 rent-to-buy car subscription
Rent to Buy Application
Get a preliminary decision in less than 60 seconds!
Having a car has never been easier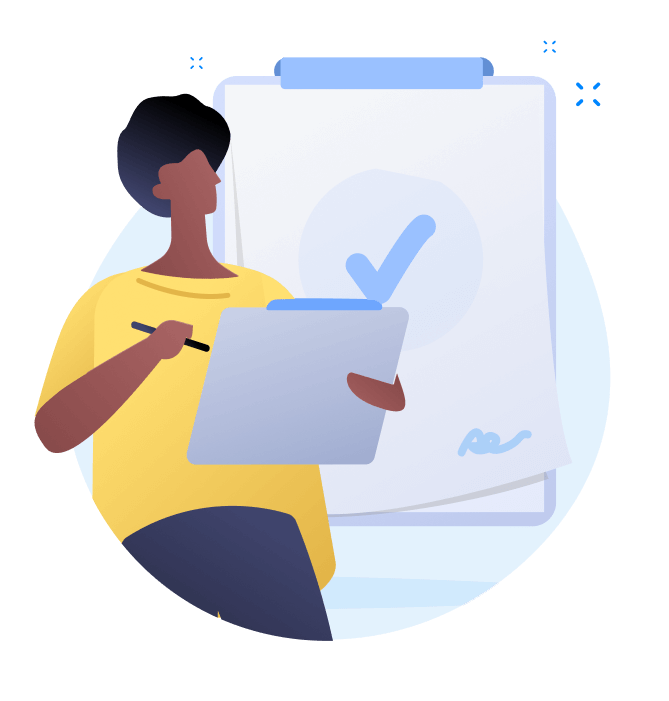 Apply
Complete an application at one of the dealerships we have partnered with or online here.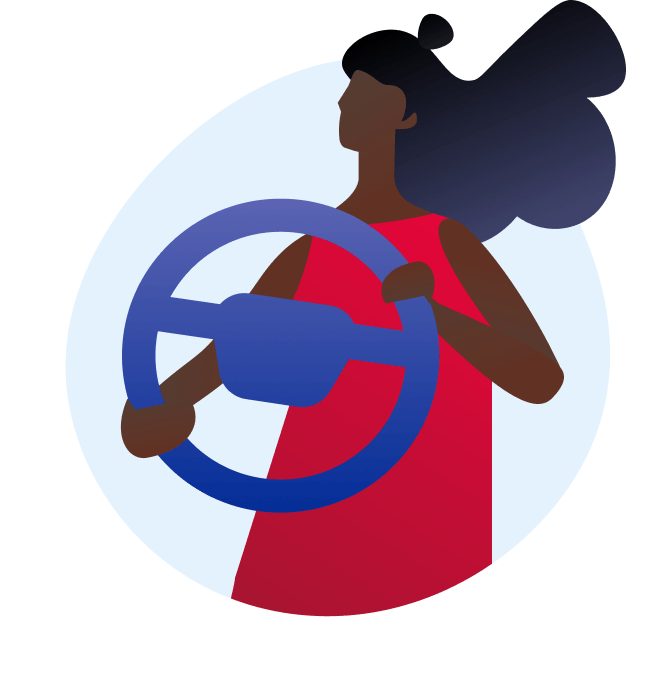 Drive
With your application approved, we buy the car of your choice from the dealership and then rent it to you on a subscription basis.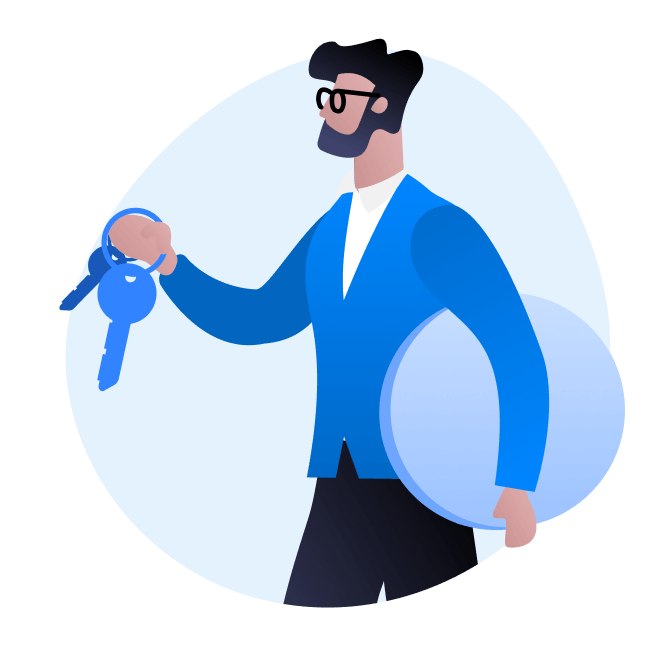 Buy
You have the option to buy out the car at any time for the buy-out price, which decreases every month.
Why choose Planet42
Choose the car you want
You find the car, we buy it for you. It's that simple. Just find the used car that's perfect for you and contact the dealership. Then they'll submit the application on your behalf.
One simple monthly payment
Once you sign the contract and get your car, you make one monthly payment to us, which includes insurance and a tracker device.
Buy-out option
You can buy the car from us outright at any point – the buy-out price decreases every month.
We believe in you
Many banks don't offer finance, even to qualified professionals with steady jobs. But we do.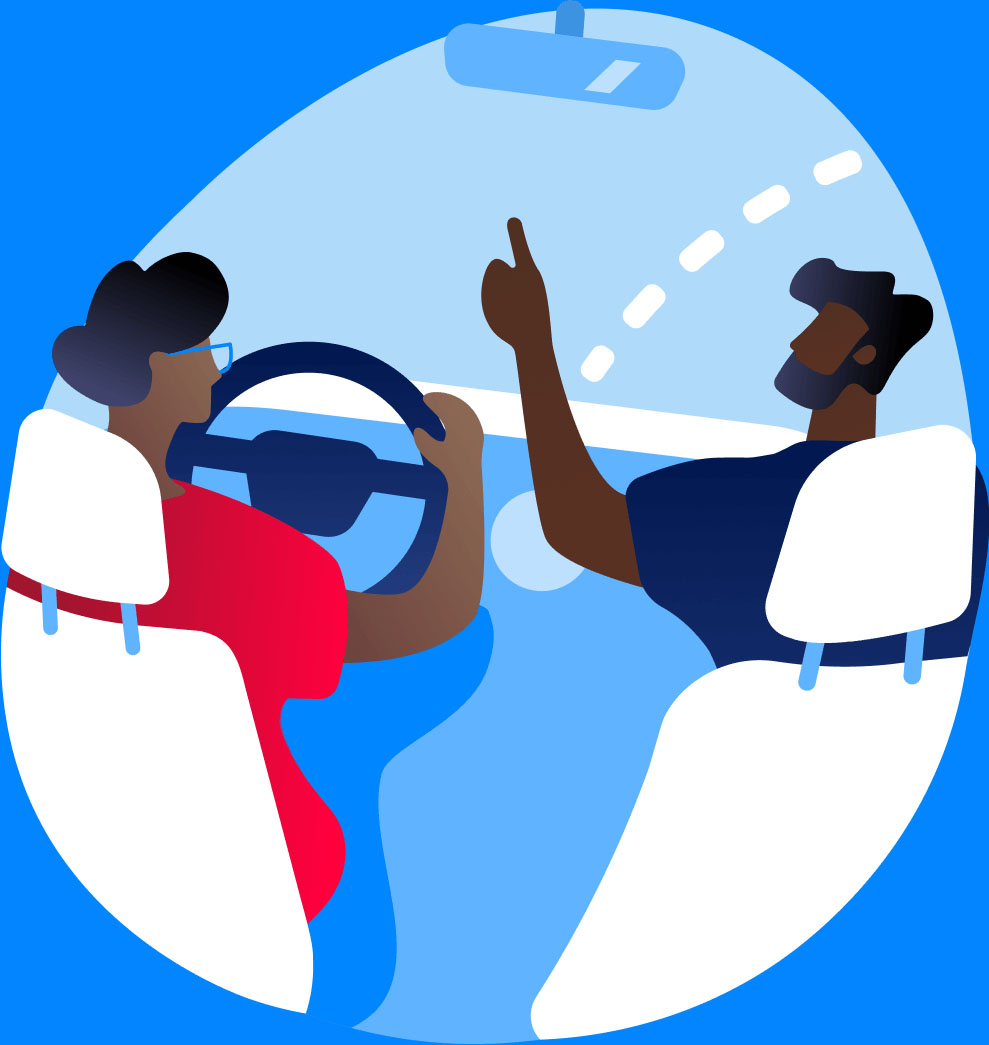 Democratise mobility
– your ride, your journey
We want car ownership to be available to everyone in South Africa who can afford it, not just the fortunate few favoured by the banks. Find out more about what drives us to democratise mobility.
Planet42 is a completely new way to become a car owner. So what could owning a car give you?
Access to employment
Access to education
More time
Less stress/more energy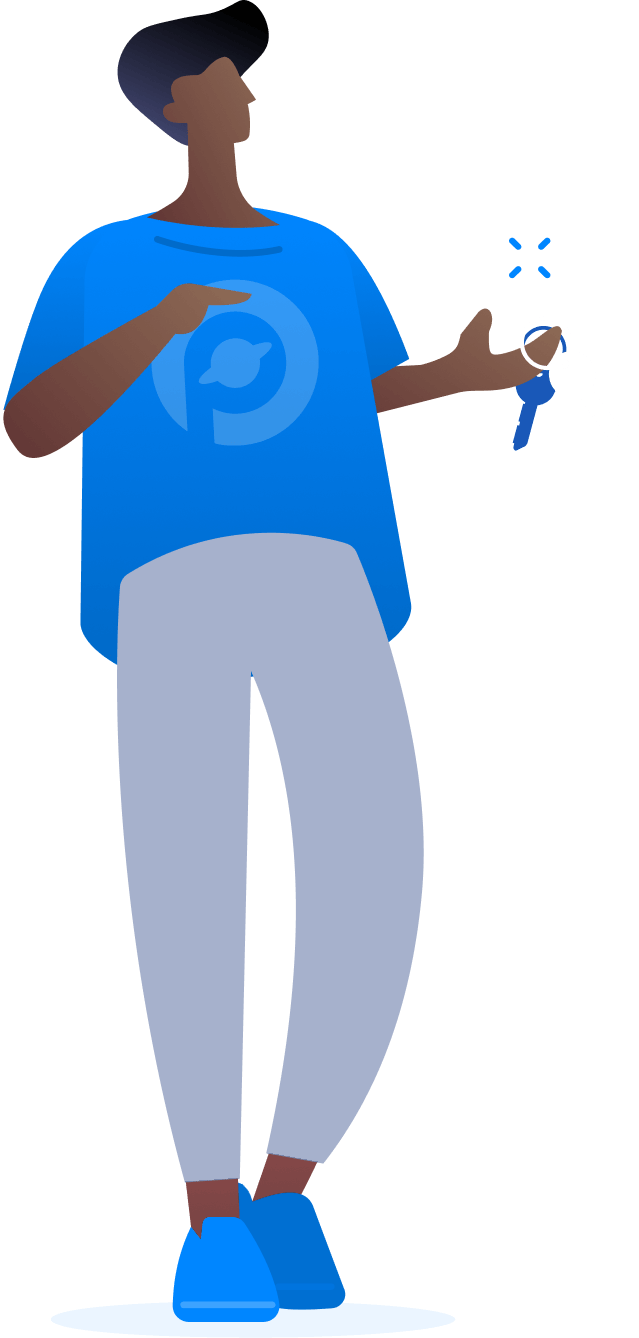 So far, we have bought over
11,000

cars from dealerships and rented them out to South Africans just like you.

We have partnered with more than 700 dealerships in South Africa. This means that tens of thousands of vehicles are available for financing through Planet42. All you have to do is choose the one you like.
---
Become our dealer and join us on our mission
Trusted by thousands
I can really recommend this company. My approval was fast and payments affordable. Service was friendly! I am really impressed!
Not only did I get a well running and great car from them, they excelled even higher than my expectations by helping me with relief during this unfortunate lockdown.
Thank you Planet 42 I really appreciate everything you have done I am happy to recommend you to anyone who has a problem getting bank finance and really needs a car.
Planet42 stood by me throughout this very difficult period I am truly appreciative of their efforts and their humane approach.