Press
Planet42 Press Page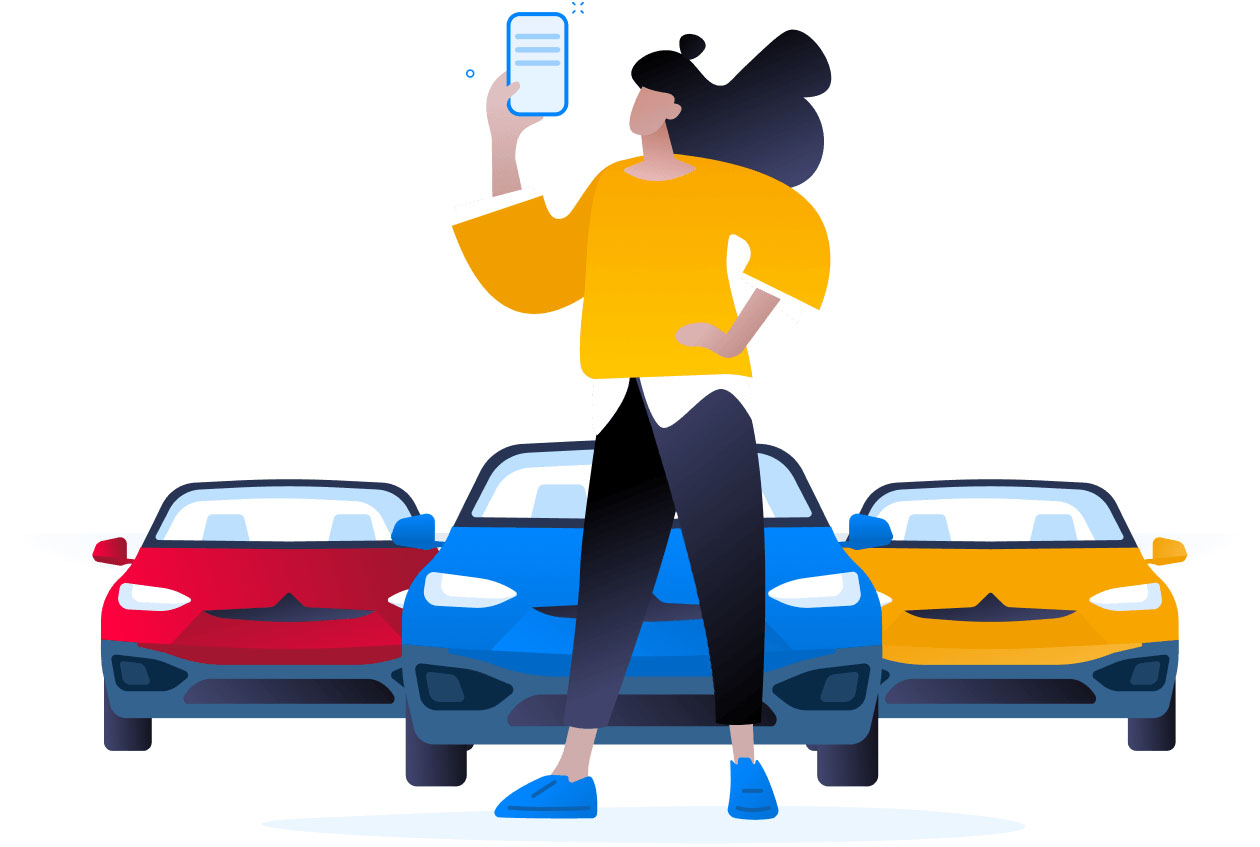 Planet42 is democratising mobility by enabling people ignored by banks to get access to a personal vehicle through its car subscription service.
Access to personal mobility and financial inclusion
In many parts of the world public transportation is inadequate. The unreliable or even dysfunctionaltransportation systems in these countries are a major obstacle to prosperity, limiting access toemployment and educational opportunities. Everyday activities like commuting or taking the kids toschool can be needlessly time-consuming and even dangerous.
Personal mobility in the form of a car could make a world of difference in these places. But, due toperceived financial risk, it is usually in those same places that banks fail to provide life-changingvehicle financing to large parts of the population.
This is where Planet42 comes in. Leveraging technology to mitigate risk and promote financialinclusion, we buy second-hand cars from a network of motor dealers and provide them to customerson a subscription basis.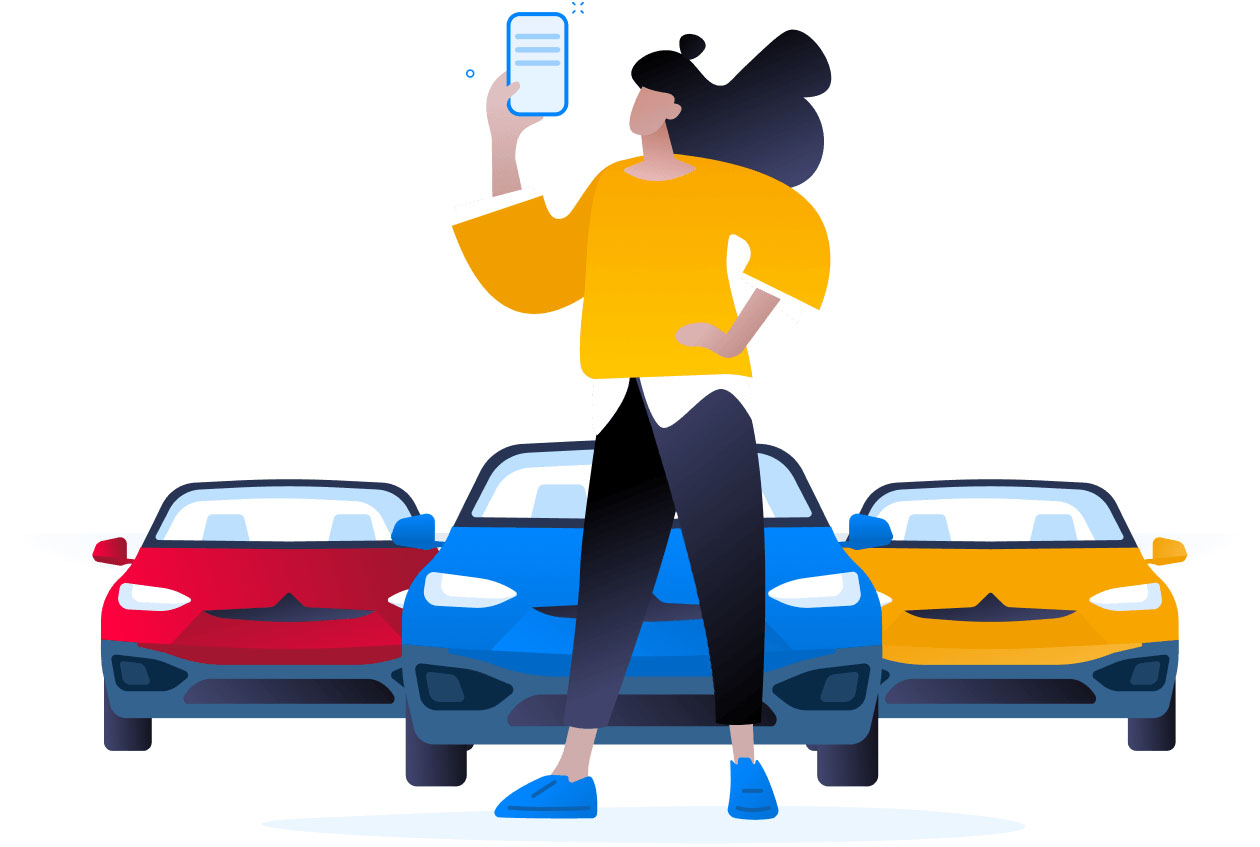 Our technology allows us to approve applications and allow customers to sign up to a carsubscription with the car of their choice without the need for Planet42 to physically see the car ormeet the customer.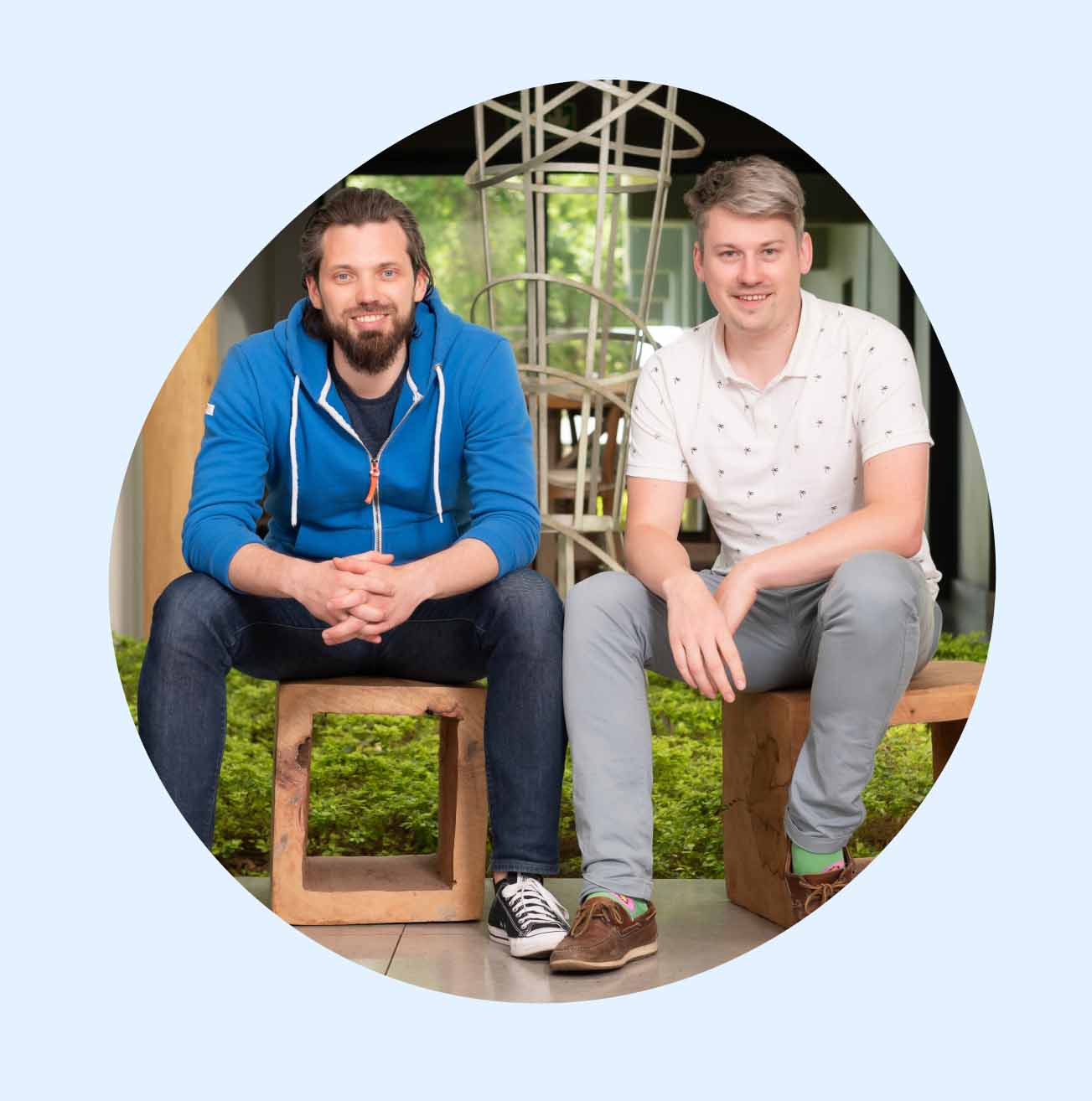 Planet42: the story so far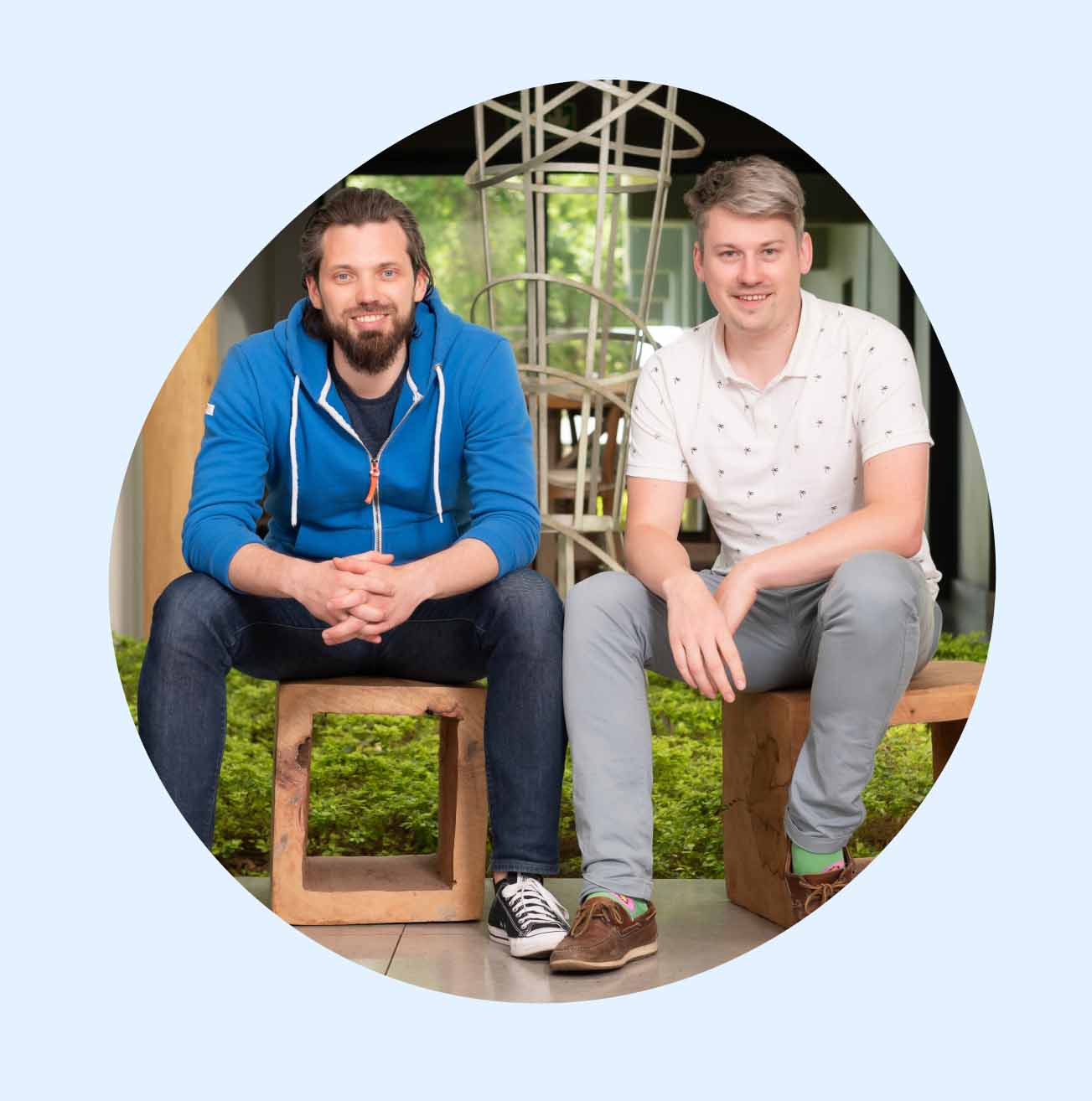 Planet42 was founded in South Africa in 2017 by Eerik Oja and Marten Orgna. Having previouslyfallen in love with the country, the co-founders raised capital in their native Estonia to launch a rent-to-own car business in South Africa. Originally named CarGet, the company has now rented out over 5,000 vehicles and receives over 30,000 applications per month.
Here are some key milestones in the Planet42's development:
2017: Marten and Eerik move to South Africa and establish the company
2018: First car delivered to the customer by Planet42
2019: First algorithm developed
2020: 2,000 cars delivered to the customers
2021: Expansion to Mexico